"Become the change you would like to see in the world."
There are various ways you can help to enable the children there to go to school. Furthermore, donations in kind in the form of school materials such as pens, books, school uniforms etc. are urgently needed. Ofcourse you can become a member with us for a minimum of € 5 monthly payments in order to become a part of this school development.
You could also take a personal sponsorship for a specific child. With an amount of € 150 per year you can then support your godchild until its graduation.
Donations for 'A smile for Ghana' are tax deductable.
Donations up to € 200 can be submitted to the tax office without an official donation receipt, using the deposit slip for the transfer. For donations over € 200 you will receive a donation receipt from us automatically to submit to the tax office.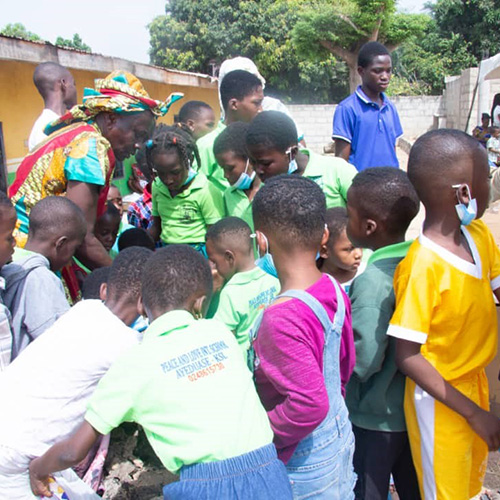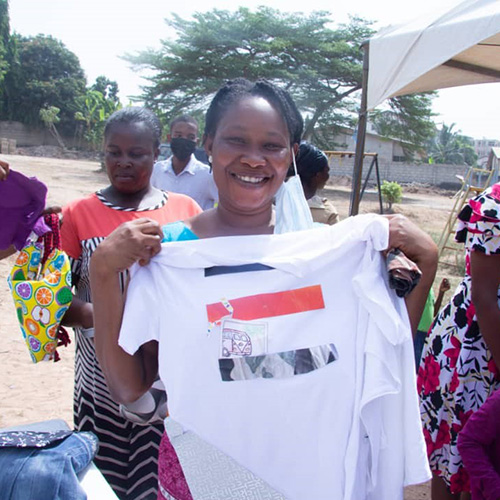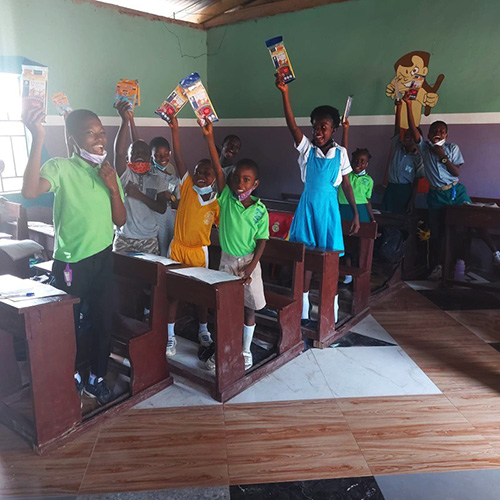 Corporate Sponsorship
We are also grateful for any kind of corporate sponsorship
We will mention each of our partner companies on our website.
Thank you!